Literacy + Life: Summer Road Trip edition
Yeah! Summer is here … time for that summer road trip!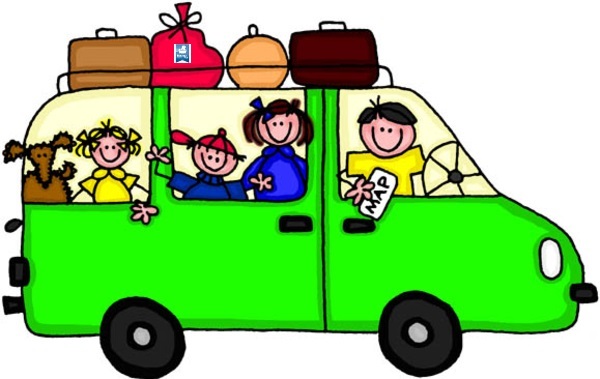 Whether you're headed to the mountains or the ocean, we'd like to invite you to take our new Literacy Road Trip eBook with you.
The kids get some fun, educational car games for your summer road trip.
You get something to keep them busy and ward off the  pleas of are we there yet?
Literacy Road Trip; Games to Make Car Travel Fun (and Educational) is part of our Literacy + Life series. It is a set of ready-made games that engage kids with literacy concepts. Download the book, print the game cards … and you're ready to roll! Perfect for your summer road trip!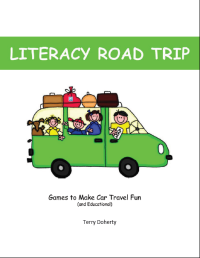 There are limitless ways to play Literacy Road Trip! The games can played as a solitary activity or with backseat companions. They are also adaptable for children of different ages.
For emerging readers [ages 2 to 5], you might focus on finding signs and objects based on color and/or shape.
With developing and independent readers [ages 6 and Up], you can add elements like reading the sign or spelling the word(s) associated with the sign.
Two, printable versions are included with this e-Book.
The Matching | Bingo edition is a set of "bingo" style game cards with five symbols on each card. Players "match" what they see from their seat with what is on their card. The cards are designed for game variety (e.g., objects, shapes, colors).
Our Playing Card edition is designed so you can use the sheet as a 6-piece game card OR cut the images into a deck of playing cards. The Playing Card edition also includes cards that are annotated with descriptive words, as well as cards with no words at all. This adds additional ways to play the game, and can help young readers connect words they "see" in a picture with the written text.
Get Ready for your Summer Road Trip
The Literacy Road Trip! is a free, downloadable product created by Terry Doherty of The Reading Tub. It contains two pages of instruction and game-play ideas, and two sets of game cards.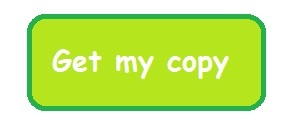 When you click Get my copy you'll be asked to fill out a short, non-identifying form about your child's reading interests, and an opportunity to sign up for The Reading Tub's newsletter.
Literacy Road Trip; Games to Make Car Travel Fun (and Educational) is licensed under a Creative Commons International License and can be shared and reproduced, with attribution.