Sweet Dreams Gift Idea – a Bedtime Story
'Tis the season of sweet dreams! For the next several weeks we're going to take a break from our usual Throwback Thursday Book Review schedule to focus on sharing gift ideas with a literacy twist. These are featured selections from our Gift of Literacy board on Pinterest.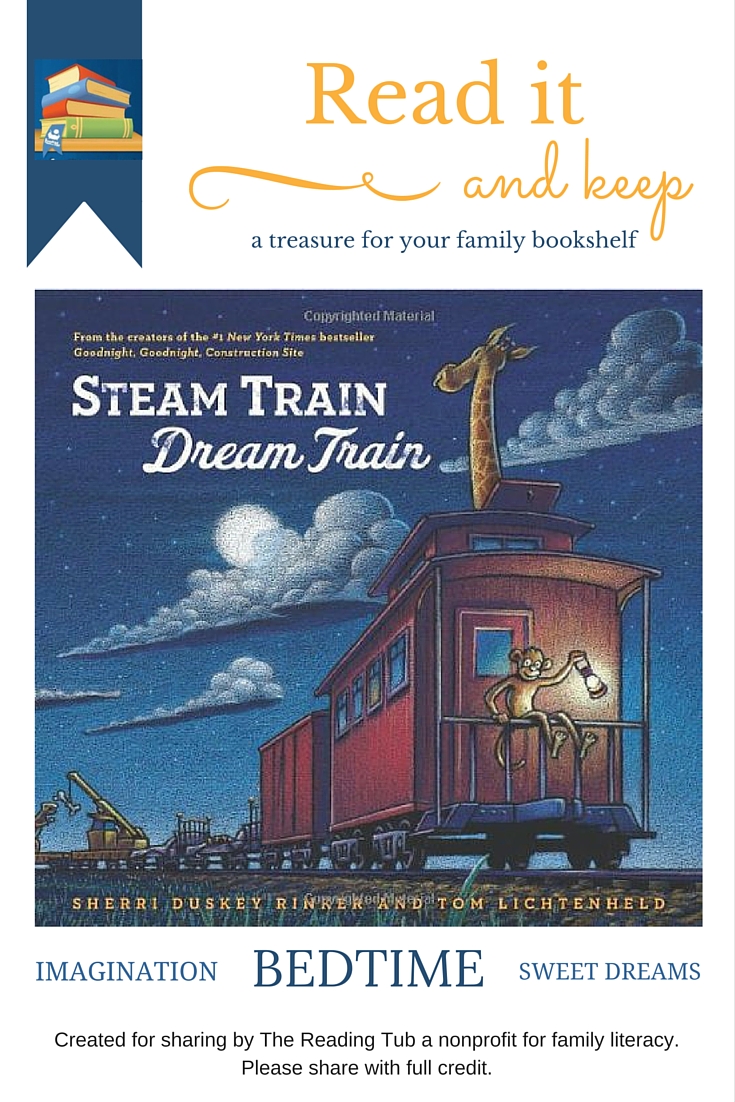 Bedtime stories and lullabies are wonderful gifts not just for young children, but for parents and parents-to-be. This selection comes from our Gift of Literacy Pinterest board. There are additional recommendations on our Books Make the Best Gifts and Bookshelf Worthy Books for Your Home Library boards, as well.
If you have a favorite bedtime story or one that is your go-to as a gift, be sure to leave a comment. We'd love to share your suggestions, too.
Links in this post go to our Pinterest Boards. You can support The Reading Tub when you shop for gifts this holiday by visiting smile.amazon.com.