This Mother's Day – FLIP for Literacy
You know you're excited about a project when … you smile all day long thinking about all of the possibilities ahead.  That's how I feel about our Family Literacy Integration Project. To help spread the joy, I thought I would do something fun that will make LOTS of people smile.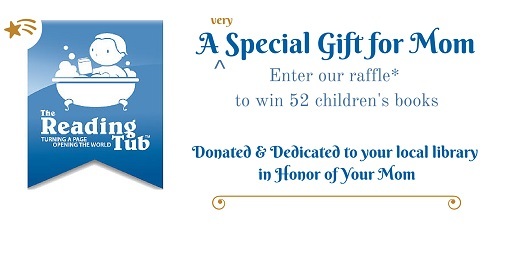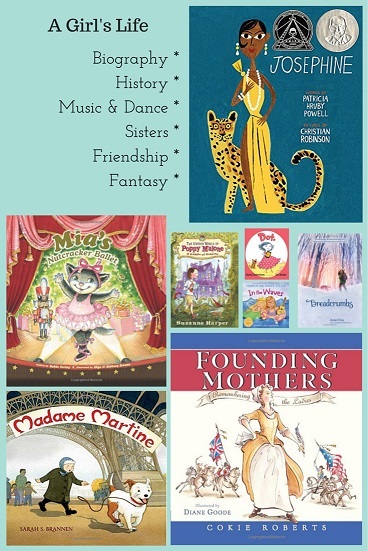 In honor or Mother's Day – and Moms everywhere – we're having a Mother's Day Library Gift Book Raffle. Our prize package is 52 hardcover books that the winner will donate to their favorite school or local library in mom's name.  The collection is a well-balanced mix. There are …
board, picture, and chapter books;
fiction and nonfiction for all ages infant to 13;
award-winning and multi-award-winning books;
bilingual text in Spanish and Chinese;
with diverse stories, genres, and characters.
View the full collection of 52 books here.
[PDF with book cover images, loosely sorted by theme.]
Why spend money on flowers for Mother's Day?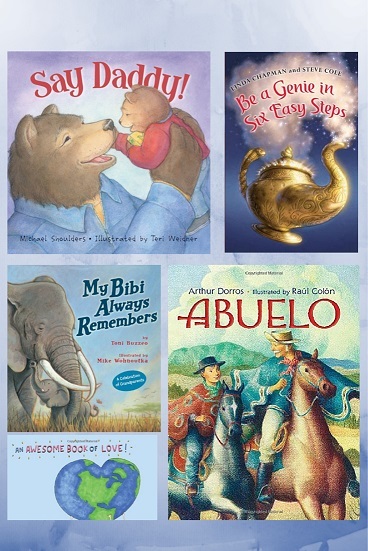 With our Mother's Day raffle, you're are saying "thanks, Mom" with an everlasting gift for children and their families for years to come! Even if you don't win the raffle, you've made an impact! You have helped a 100% volunteer organization make a difference for at-risk readers and their families.
The 52-book prize is valued at more than $860 dollars. Ten times the cost of the raffle ticket, which is $75.00. We'll hold our drawing on Thursday, May 9, 2015, at 2:00 pm Eastern Time. We'll contact the winner so that we can send them a personalized gift certificate to print and put into their Mother's Day card!
If you don't win and you would like a certificate to say you made a donation in your mom's name this Mother's Day, we're happy to do that, too!
Enter Now
Oh! If you have any questions, please contact us at this email thereadingtub [at] gmail [dot] com.
The Reading Tub is a 501(c)(3) public charity with a family literacy mission. Our EIN is available via www.guidestar.org, or we're happy to email it to you.